NOTICIA: Cinturón Marron Pretest: sabado, el 21 de abril, 2018, 12:30-14:00.
Anual Programación para Cinturón Marron: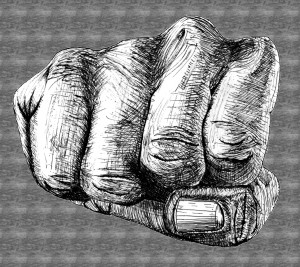 Enero– Chie Ch'ien (Connecting Fist)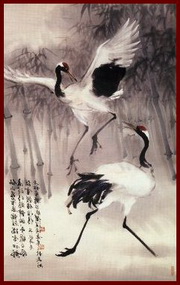 Febrero– Pai Hao Ch'uan Tse (White Crane Circles The Wings)
y Pai Hao Huan Tse (White Crane Flips The Wings)
Marzo– Pai Hao Huan Ch'iao (White Crane Flips The Legs)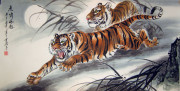 Abril– Ching Kang Fu Hu Ch'ien (Tiger Descends Golden Mountain)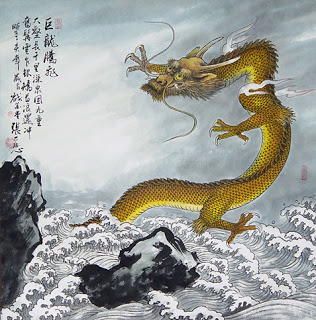 Mayo– Hai Lung Ch'ang (Sea Dragon Cane)
Junio- Se Mien Pa Fang Kuen (4 Faces, 8 Directions Single End Staff)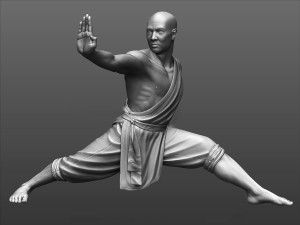 Julio– Lien Wu Chang (Five Direction Palm)
Agosto– Yeh Ch'an Pa Fang Tao (Night Battle Eight Direction Broadsword)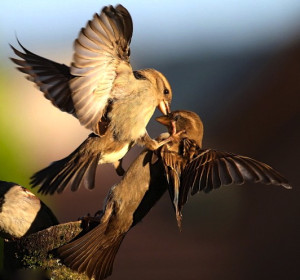 Septiembre– Luo T'ien (Descend From Heaven)
Ch'an Ie (Spreading of the Feathers)
Octubre– Yen He (Performing Swallow)
Noviembre– Kwan Kung Tao (Kwan Kung's Knife)
Diciembre- T'ie Ch'a (Double Sais)
__________________________________________________________________
¡2 Semanas Gratis sin compromiso! ¡Venga a probar! ¡Precios muy económicos!
Telefono: (+34) 930 087 102 
Whatsapp: (+34) 654 305 661
Haz clic para: